Summer is time for outdoor fun with your children. However, sometimes the days are long and your ideas are short. Here are some ideas to help you make sure your active ones are busy and getting lots of fresh air this summer.
Garden
Your child will learn science, responsibility and have fun by planting a garden and maintaining it. In fact, if you have the time or inclination, you can make the entire landscape edible. You however might require some help from experts like this garden design company. How fun would it be to wander around the yard snacking? Blueberry bushes, strawberries, herbs, and fruit trees are all easy to maintain. Some vegetables, like tomatoes require nothing but a lot of water and sunshine to grow like weeds. Start small and see what happens.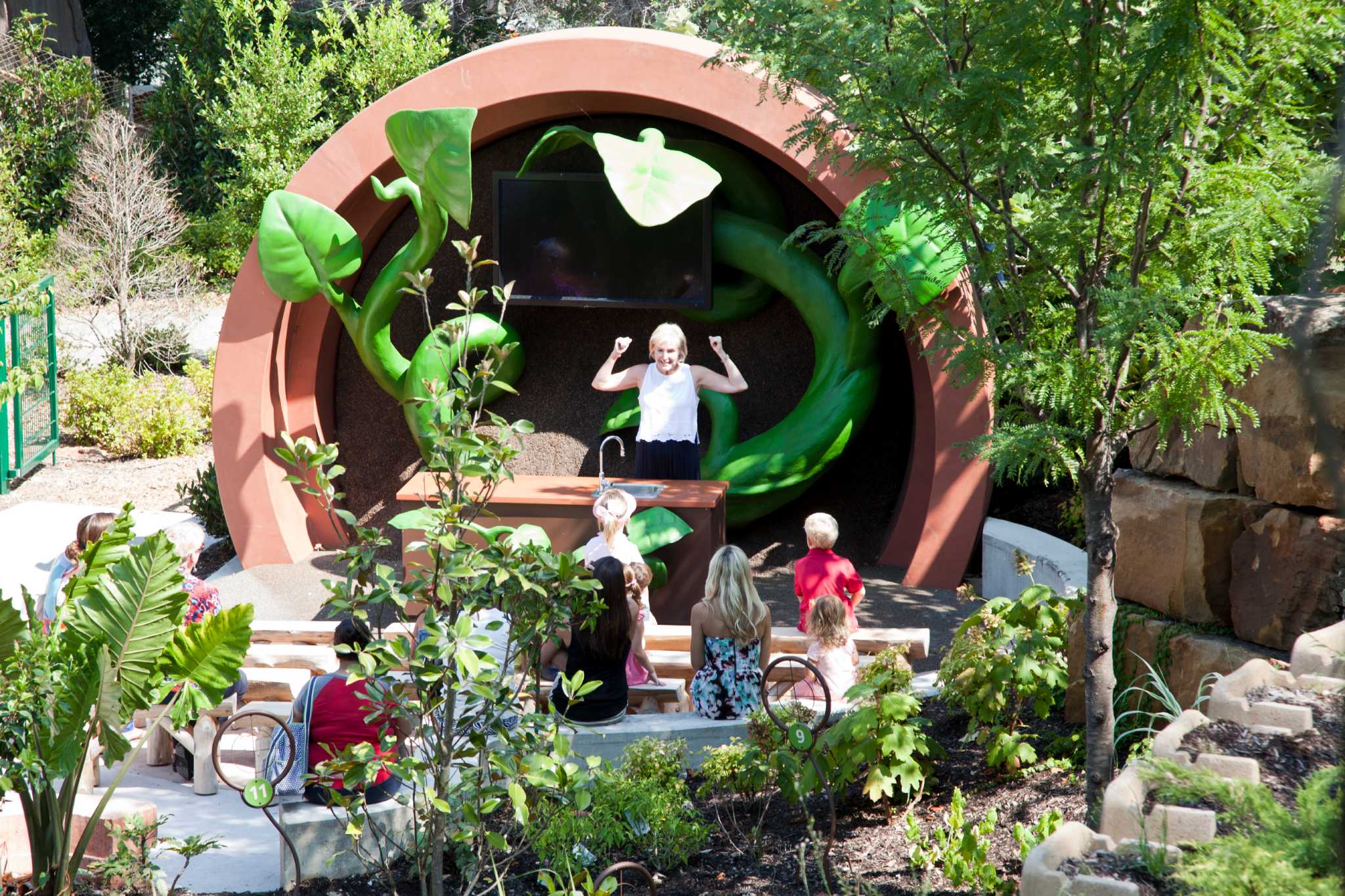 Teach them something new
Take them to a ride and visit Gainesville Coins to many, coin collecting may seem like a boring and pointless hobby. The kind of thing that reminds you of your grandfather, who had an attic or basement full of miscellaneous hobby items that were off-limits. I can't really blame you if you do take that view toward coins or collectors, but I respectfully disagree. I actually used to think like that, but over a period of roughly two years, I found many reasons to come to like and respect this dying labor of love. There is nothing wrong with collecting coins, and pursuing your hobbies in general, as long as you are passionate about it
Hopscotch
Teach your kids how to play hopscotch. Let them draw their own hopscotch patterns. If they are like I was as a kid, they'll make hundreds of squares and hop around all day.
Hoola Hoops
Has your child ever tried to hoola-hoop? Show him how. Then, take hoola hoops and make a pretend circus in the yard or try to get your dog to jump through one. You are only limited by your imagination.
Bubbles
Bubbles are always a favorite. Take turns chasing and popping them. Blow bubbles with various bubble wands to see how their shapes and sizes differ.
Turn on the Sprinklers
There's no need to buy a pool when the old-fashioned sprinklers are just as much fun. There is definitely something special about running around in the front yard through the sprinklers, especially when the neighbor kids see you having fun and join in.
Be sure to print out this list and keep it handy for the next time your children say "MOMMMMMM — we're bored!"
Nicole Dean invites you to http://www.ShowKidstheFun.com — a free website filled with activities to make memories with your children and http://www.ShowMomtheMoney.com — a fun and informative resource for moms who want to make money from home.